Em 2022 o 80 WATTS comemora 10 anos de existência!
Simbora pra mais uma edição recheada com os artistas e músicas que o mundo esqueceu! Na playlist de hoje teremos artistas noruegueses, finlandeses, franceses e dois blocos dedicados a artistas holandeses e japoneses! Eu também comento os remakes de Alf, o E.T.eimoso e FlashDance.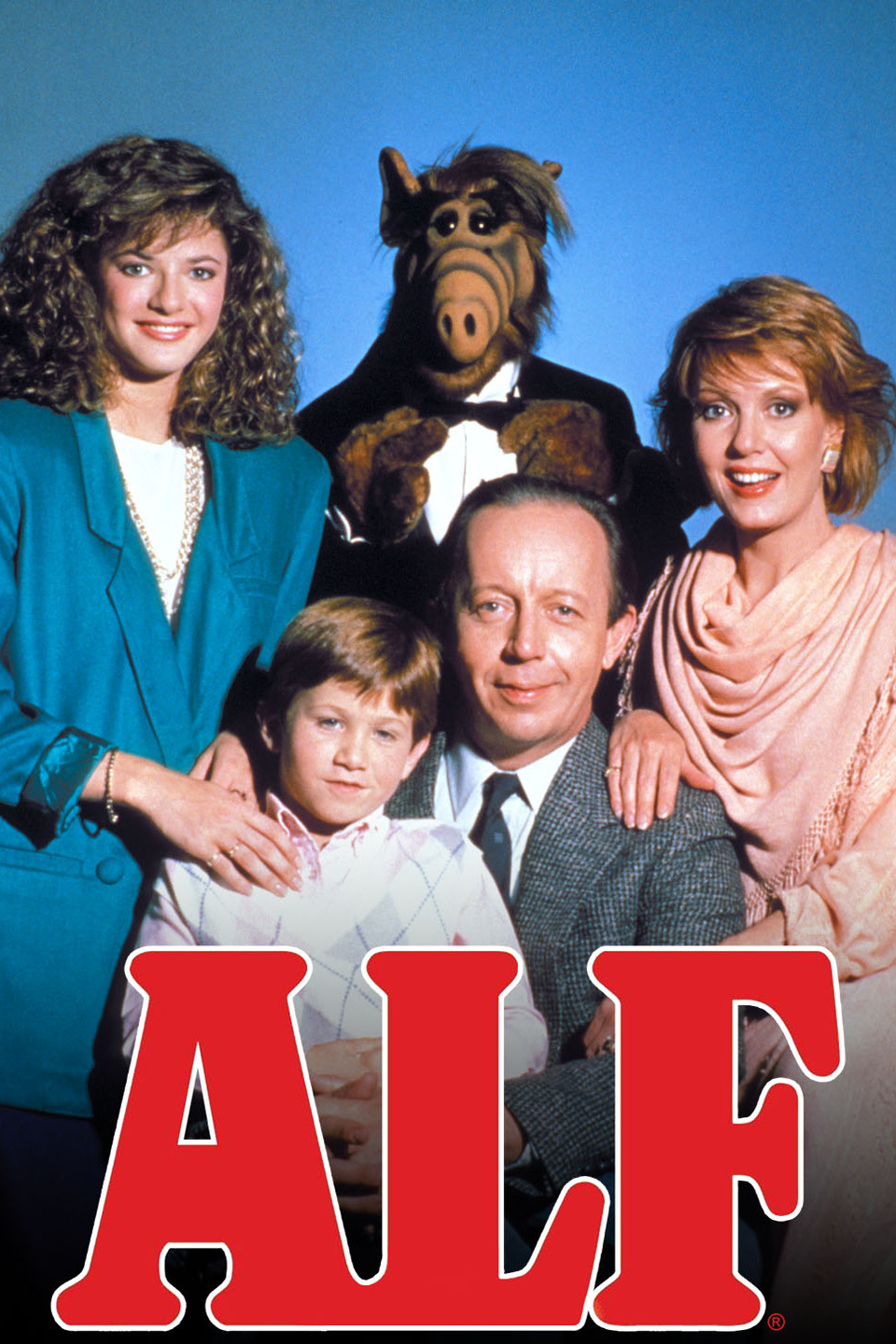 ---
Tracklist
Agents Of Decay - No Doubt
New Gate - The Ocean
Weekend At Waikiki - The Dark Red Sky
Bond - Do You Really Wanna Hide
Perle Noire - Un Hiver A Londres
Blind Date - Two Hearts
Panta – P.i.s.s.
Issei Endoh - Sweet Little Lana
Yuki Katsuragi & Salty Dog - Dead Heroes
Nakaido Reichi - BGM
Moti Special - Cold Days, Hot Nights 
Do-Ré-Mi - Idiot Grin
Eini - Olen Neitsyt
---
 Músicas de fundo
Quincas Moreira - Pink_Flamingo
80 WATTS outro theme by Fernando Werneck
---
---
Muito obrigado aos produtores virtuais que acreditam e apoiam esta iniciativa:
Fabiano F. M. Cordeiro (Fab 97,4 FM)
Ricardo Bunnyman (AutoRadio Podcast)
Marcos Coluci
Marcelo Machado (Podcast de Garagem)
Danilo de Almeida (Doublecast, Já Ouviu Esse Disco)
Pensador Louco (Teatro Escuro do Pensador Louco)

Seja também um apoiador do 80 WATTS em uma das plataformas abaixo.


This work is licensed under a Creative Commons Attribution-ShareAlike 4.0 International License.